Home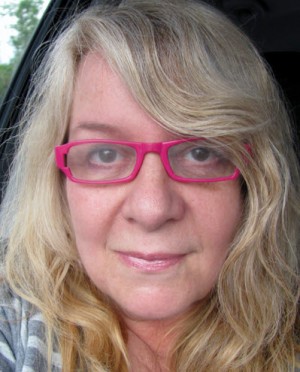 You're here because you are a writer, or you're curious about copywriting.
My name is Marya Miller. I am a ghostwriter by trade, but my hobby, when not copywriting for clients… is writing. When I research, I often come across interesting words, literary facts and writing tips that I wish I could share with other writers of all persuasions. I've finally created a home for them here at Copywriter's Corner, and I hope you will come back now and again to see what's new.
If you click on the "BLOG POSTS" menu button under the header graphic, you'll find my latest blog posts–such as The Gentle Art of Criticism or Be the Heroine in your Own Life.
Meanwhile, visit me at my Facebook Page, to find out about triskaidekaphobia, malapropisms and other strange beasts–or find out Two Fatal Reasons Print Publications Reject You.