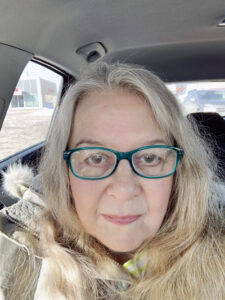 In addition to a successful career as a ghostwriter, Marya has also worked in production and as an editor for computer and equestrian magazines, plus as General Manager for The Independent News in Newmarket, Ontario.
She is also a graduate of the Storytelling School of Toronto and was trained by Irish storytelling legend and mentor Alice Kane. Shortly before her death, Alice recorded Tales of Wonder, which includes a story Marya once wrote for her, "Bonnyton Moor".
Nowadays, she has retired as a ghostwriter and is writing the Dragonish Chronicles, a series of epic fantasies. You can read more about them on her other site, MaryaMiller.ca.